ABOUT.
Presyon is an activewear that is uniquely designed to meet the needs of both the Professional and Everyday Athlete. Drawing its inspiration from the word pressure, the brand itself symbolizes the image of athletes who push themselves to their maximum potential. Our uniquely designed apparel gives the wearer support, comfort, mobility and fashion-forward designs.
Presyon came to life when the founders realized so much of the fitness apparel available in today's market was lacking in quality and authentic performance enhancement. The founders, Everyday Athletes themselves, understand the unique needs of the market and with backgrounds in the garment industry, know how to source the best materials to bring the products that provide actual performance enhancement to Market.
Although Presyon's current perception is that of an athlete only brand, it was designed with special consideration to the needs of the Everyday Athlete in helping them to perform like a Professional. Presyon will deliver value to its customers and support their active and happy lifestyles. This results in creating clothing that makes customers look and feel great.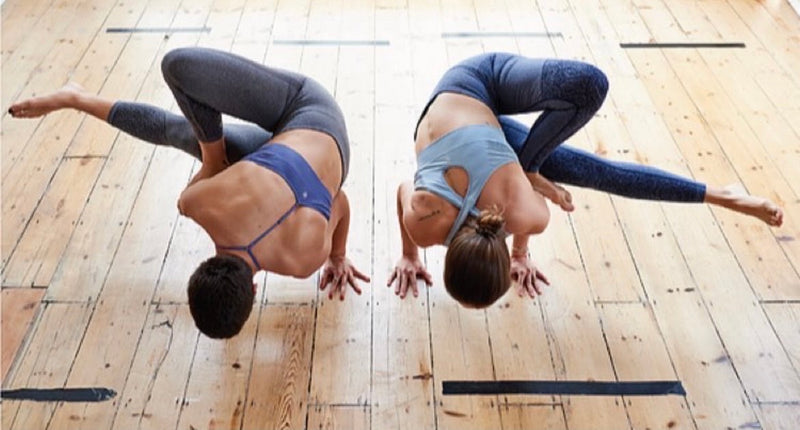 Our Eco-Friendly Bamboo Bras
(Lunar & Infinity)
Both bra designs are composed of Eco-Friendly bamboo viscose. Our factory specializes in this extremely delicate and costly process which allows the viscose to be extracted without the use of harsh chemicals. Additionally, the growth process of a single bamboo tree is approximately 5 years. It is the combination of time and extraction process expertise that grants this viscose a rarity. 
We have an exclusive niche with this type of product within the market. The bra is 75% bamboo viscose, 20% Polyamide, and 7% Elastane. This material complexity forms the perfect combination for comfort and performance. Any other variance in product components simply wouldn't work. We believe that we have created form and function in perfect harmony.
FOR HER.
Whether you're a professional athlete or just someone looking to keep in shape, perform under pressure with Presyon. We're providing activewear that will give comfort and mobility while shaping and supporting the body.
FOR HIM.
Our men's active apparel is designed to support you to unlock your full potential. Our range was created with specific movements in mind, so you will always feel both comfortable and supported in every workout, training session or run.
Presyon X Yogi Box
Every month you'll receive produccts which elevate your yoga practice on and off the mat with custom asanas, yoga equipment, meditation guides, skincare, jewelry, health and wellness essentials, aromatherapy, and more.
fighting all monsters
PROUD TO SUPPORT
We donate 5% of every item sold to the Fighting All Monsters Charity. So when you treat yourself to a product that looks after you when working out, you'll help look after those in need!
PRESS.
On April 3rd of 2019, Presyon Apparel had its much anticipated red carpet launch event at the swanky W hotel in the heart of Hollywood at 6250 Hollywood Blvd.
Their event host was the beautiful Vida Ghaffari, award-winning actress and blogger of SoVeryVida, who is an inspiring woman and the perfect fit on the red carpet and who entertained their VIP guests with a few short segments in-between the program. "I was honored to host this esteemed event, which had a great fashion show of Presyon's amazing styles. This launch event was the perfect combination of fitness, fashion, beauty and entertainment and it was in the center of Hollywood!," said Ghaffari.