Stylish Activewear for the Fall Season
With the fall season (officially) here—I want to step up my activewear. With COVID, it can be hard to gain motivation to work out. However, I find having stylish activewear is a huge help.
Fitness is becoming more and more important to me lately. Especially, since so much time is being spent at home (sitting at my desk). That's why I was so excited to find a company that has curated the most stylish pieces for your next workout.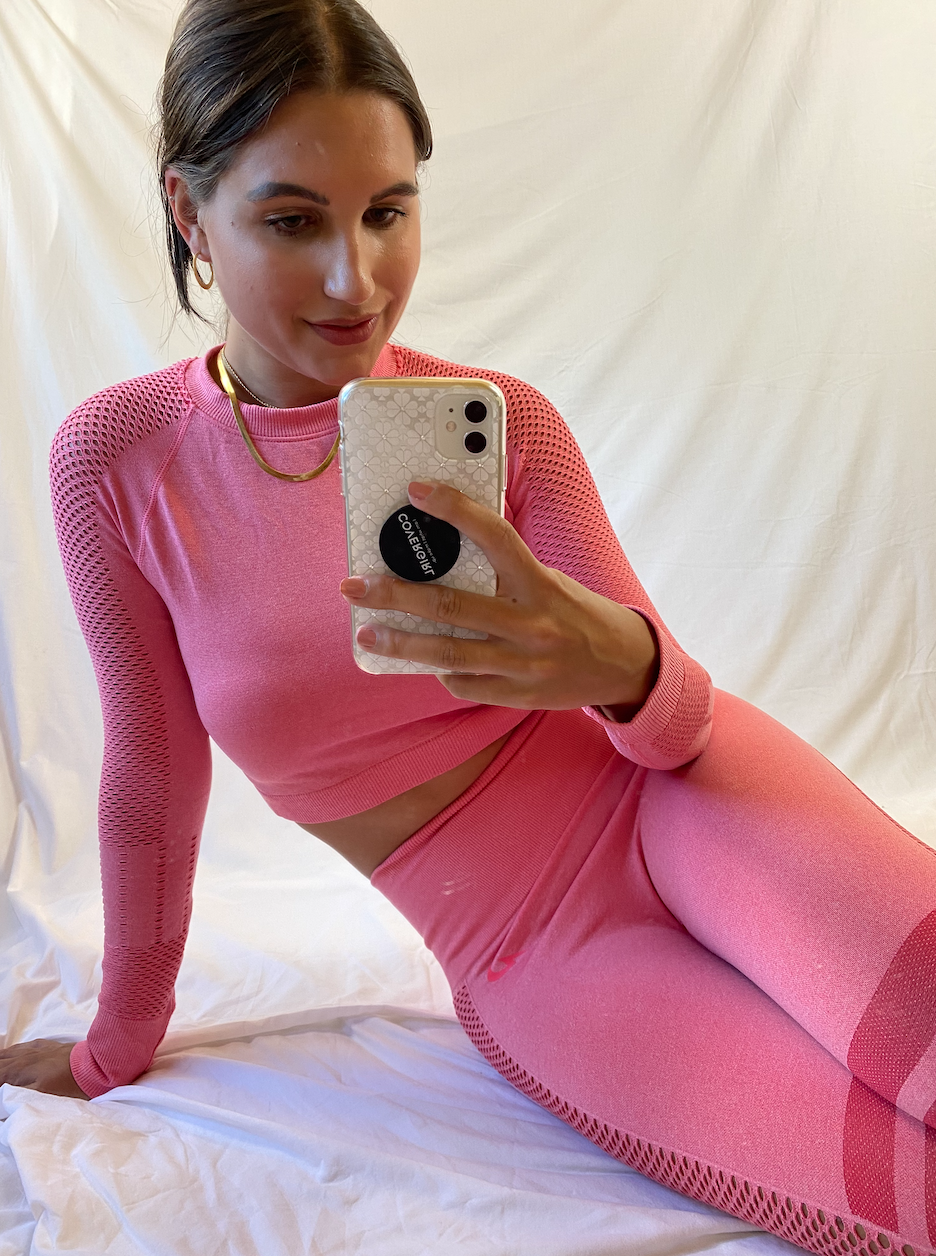 Stylish but luxurious athletic apparel can be hard to track down, especially online, but Presyon Active Apparel has done it. What I love about this brand, in particular, is how much variety they have. Whether you're looking for a neutral workout set or colourful pieces, they have them. Another factor that I love about this website is how high the quality of their products are.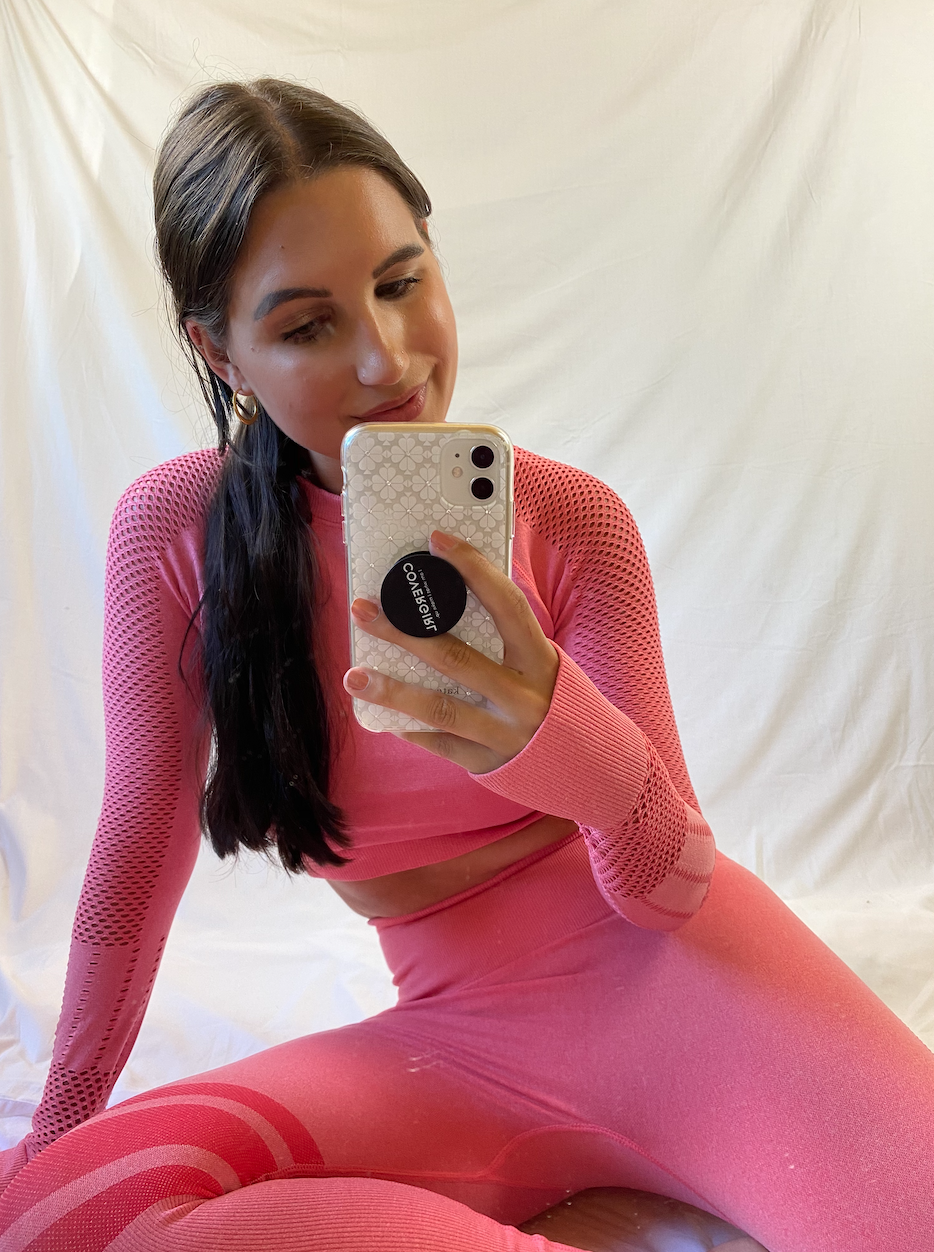 They have professional athletes in mind with an appeal to the everyday individual. That's what I like about them. I'm by no means a professional athlete. However, I appreciate that their pieces are made with quality and authentic performance enhancement goals in mind.
I picked out the Jetsetter Seamless Set and I love it, it definitely checks my stylish activewear box. The colour is so cute and I love the details along with the soft mesh fabric. This set is super comfortable and I find a matching set makes all the difference. I feel so much more put together.
Article: http://krystintysire.com/2020/09/stylish-activewear-for-the-fall-season.html